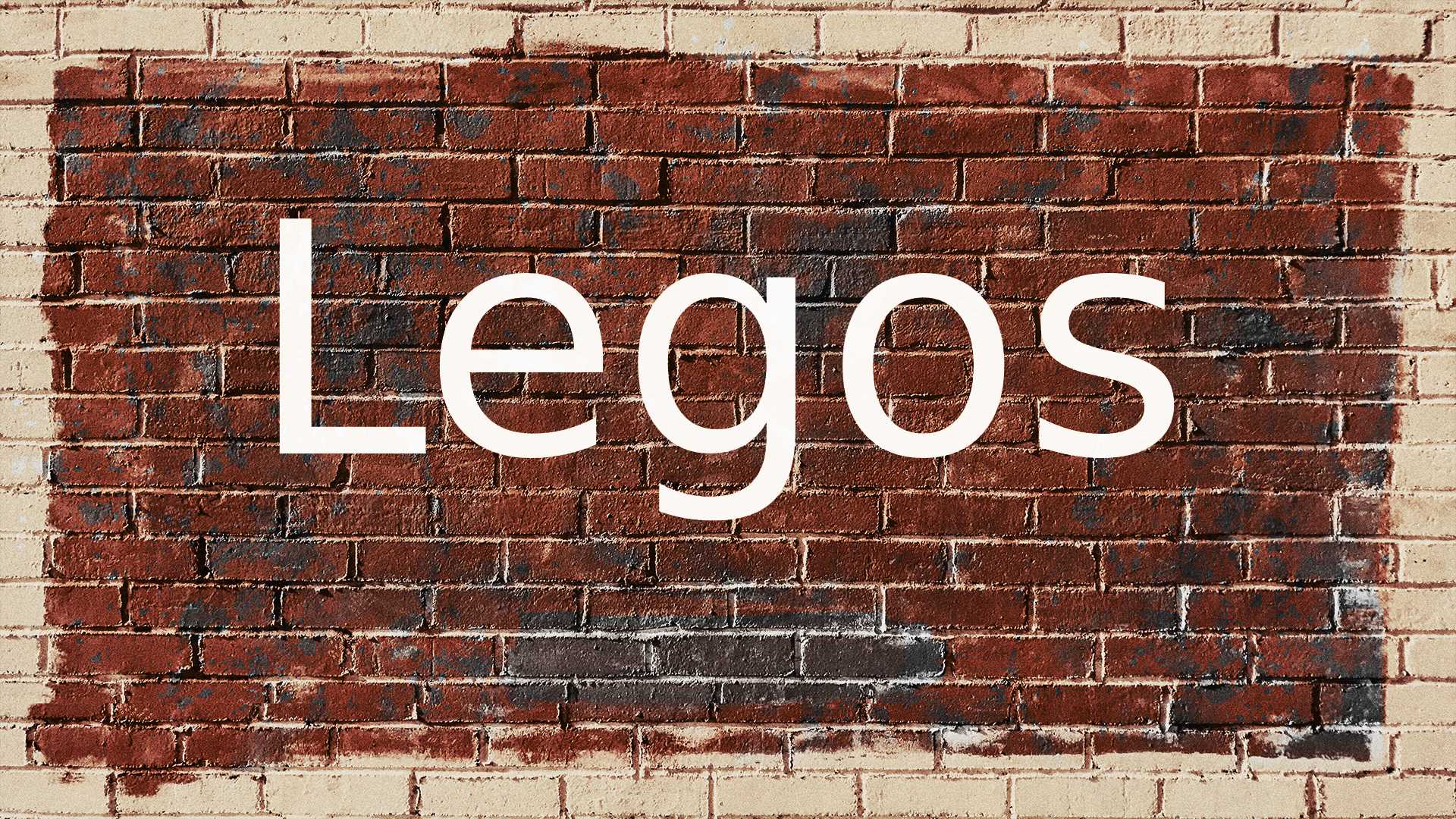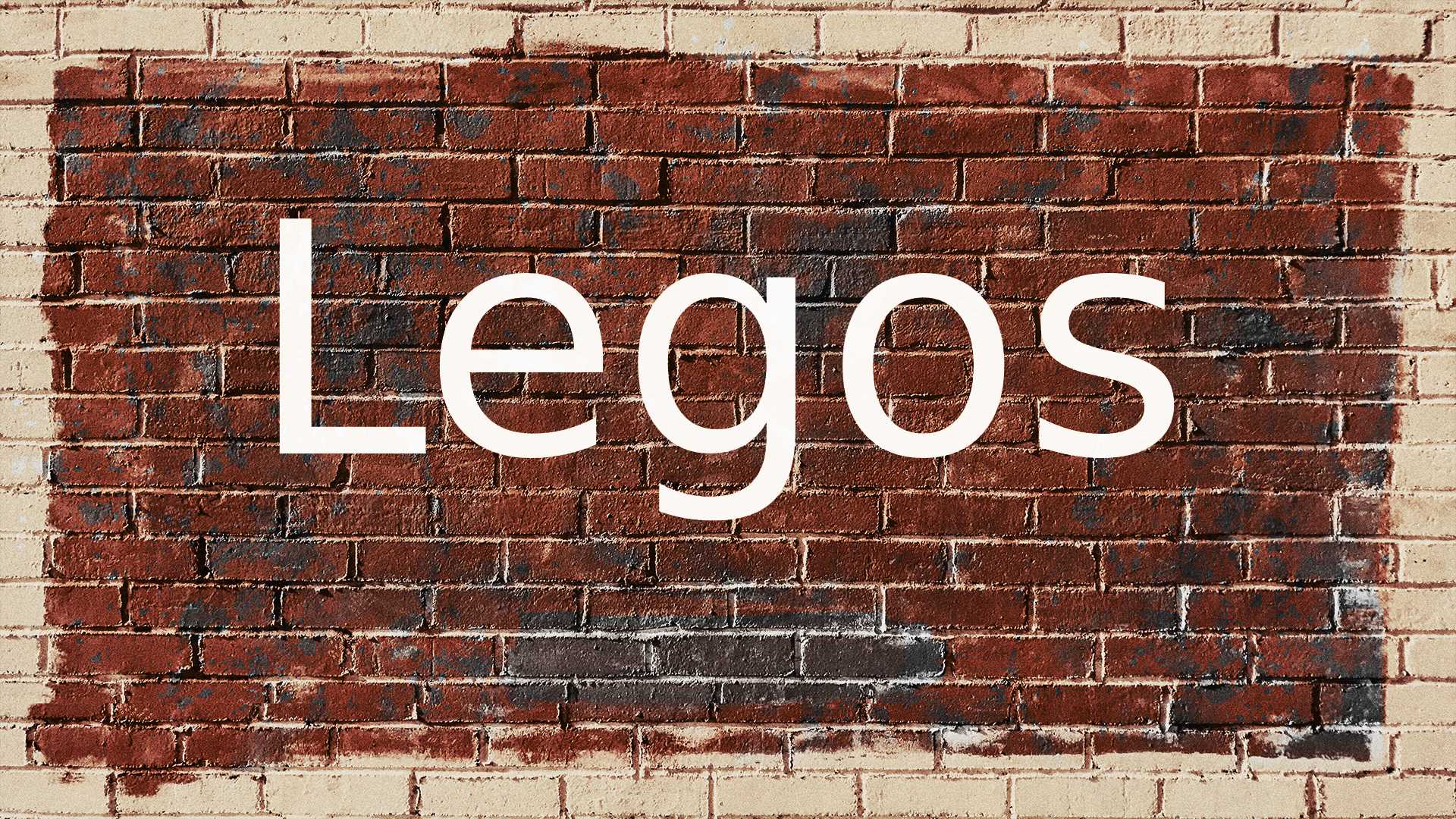 Parenting can be a painful experience. We know this and accept it as part of the gig, but one unexpected bit of torture that I've had the misfortune to suffer as a parent is… stepping on a Lego. Yes, you heard correctly – a Lego. In the hands of a child, Legos can create happiness and smiles. But under the foot of an adult, Legos can bring us to our knees. It seems unbelievable that such a small object can elicit such agony. My children play with Legos and, unfortunately, they have left them lying around for me to step on. Miraculously, I have not thrown them away yet. One Lego may cause some damage under a bare foot, but many of them connected together can create works of art. The more my kids have, the more things they can build. They can build castles, towers, cars, and airplanes. They can build whatever their imaginations can come up with. All they need is enough of those worrisome little blocks and a little creativity.
In my mind, the local church body is like a box of Legos: a bunch of people who are each unique. Alone, we may feel that there is little we can do for the Kingdom, yet, when we connect and work together, we become a work of art. In 1 Corinthians 12:12-27, Paul is trying to resolve some sort of division within the church of Corinth. The church members were divided over who they followed. This would be like someone here saying, "I follow Adrian Rogers." or "I follow David Jeremiah." While some others say, "I follow Brian." There was no unity within their church. Consequently, Paul writes and says in verse 13, "For in one Spirit we were all baptized into one body—Jews or Greeks, slaves or free—and all were made to drink of one Spirit." In other words, we have a bond in Jesus Christ. No matter our differences, Jesus connects us.
FBC Jonesboro, we are connected. We have a common bond that cannot be severed by our differences or our failures. That bond is Christ. As fellow partakers of God's manifold grace, we become one. This is so encouraging to me because I know that no matter what I go through, I am not alone. I have you, my church family. Don't forget this, FBC Jonesboro. We are wondrously connected in Christ. There will be troubling times, ups and downs, times of rejoicing and times of sorrow. We can weather the storms and enjoy the sunshine together knowing that we have a faithful God and a faith family who walks beside us. We can live joyfully together, watching as God takes these broken pieces and builds His masterpiece out of us.
By His Grace
Bro. Brian McAllister
Read more...
---